Climate Change and Speculative Design Reading Group
In the book The Great Derangement, Amitav Ghosh writes about "the imaginative and cultural failure that lies at the heart of the climate crisis." He asks, if climate change is so important, why isn't it more of a central preoccupation for writers and other creative people?
To learn more about artistic responses to climate change, we decided to run a reading group with artists and designers at the Chicago community lab LATITUDE. My co-facilitator and I developed a syllabus, with a list of readings and design activities for our groups. We focused on speculative design, an experimental approach to design that has a lot in common with art and which we hoped would resonate with our participants. Contrasting it with traditional design approaches, Anthony Dunne and Fiona Raby, authors of the book Speculative Design: Design, Fiction, and Social Dreaming, say that speculative design is "critical", not "affirmative", "problem finding", not "problem solving", and it is design "in the service of society" rather than "in the service of industry."
The groups were a chance to take the problem of climate change as seriously as we could—rather than thinking of climate problems as opportunities to practice design methods, we thought of design methods as something that might, or might not, be useful for artists in this context. In the end I think this approach was realistic, and produced a lot of opportunities to modify our methods to suit the problem.
I took this project as an opportunity to think about reading groups as a design method specifically, with some similarities and differences to other methods like brainstorming. In both cases group members generate ideas and build on the ideas of others. But there are some potentially useful areas where they differ.
Reading groups usually have a slower pace than brainstorming sessions, with multiple meetings and time to prepare for each session. Compared to a more traditional brainstorming session we spent a lot of time priming each group. Additionally, rather than encouraging non-designers to be creative, here we were encouraging people with well-developed creative skills to exercise those skills. They produced different ideas than brainstorming sessions usually produce. Each discussion raised a large number of new issues to investigate.
I gave several talks about this project, and members of the groups produced different projects that built off of our discussions. See the sidebar links for more information.
Press
Exploring Speculative Design, January 27, 2020 in American Libraries
Project partners
Kathy Zadrozny and I gave a talk on design fiction that helped get me started working on this topic. Renee Albrecht-Mallinger and I developed the reading group together and we co-facilitated. I depended on her skills and perspective in each group and learned a lot working with her. Thanks very much to Laura Forlano for introducing us. Thanks to Colleen Keihm and Rachel Schafer at LATITUDE, who were wonderful to work with. Derek Zoladz did an amazing amount of work organizing the talk at TEDSIG and developing the Post-Pandemic Libraries web publication. Shannon Marie Robinson and Heidi Beke-Harrigan have been great, thoughtful partners on other projects related to speculative futures. I teamed up with Katie Carpenter and Jessi Meliza for The Do Good Report who brought so much creativity and so many good ideas to our project. Thanks to everyone for all of your work and energy.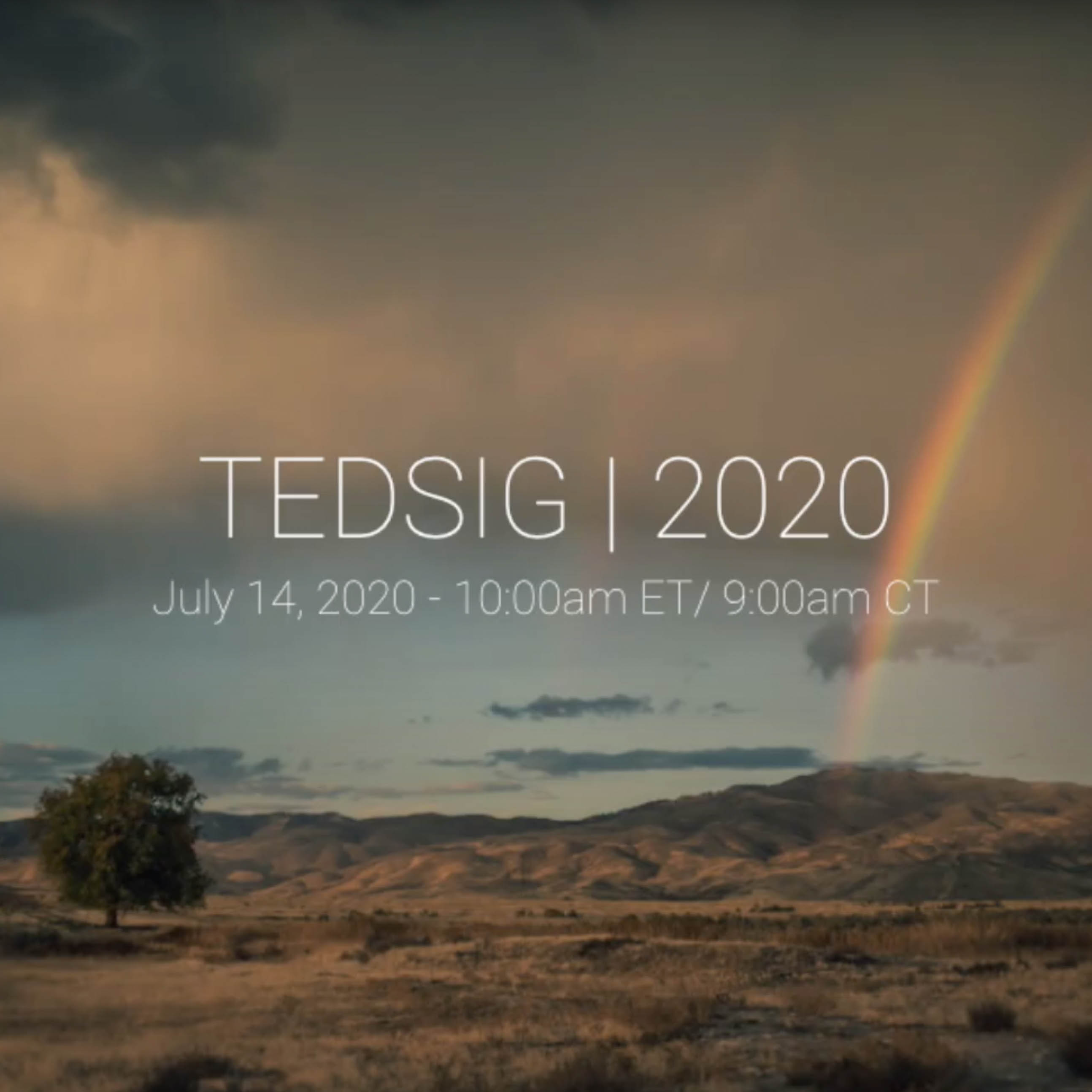 My talk on Speculative Design at TEDSIG 2020, along with slides and speaker notes from a similar talk.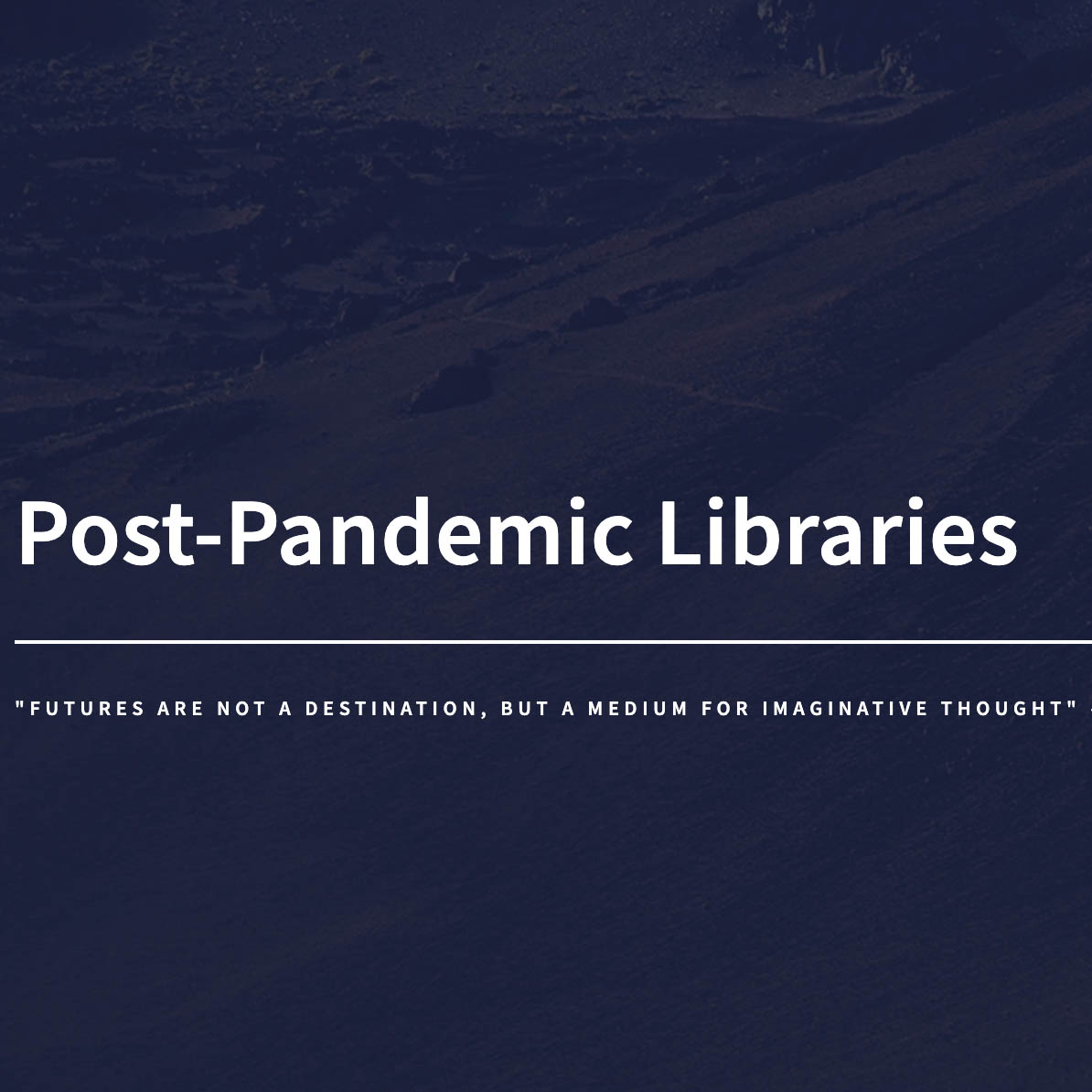 Post Pandemic Libraries (web publication)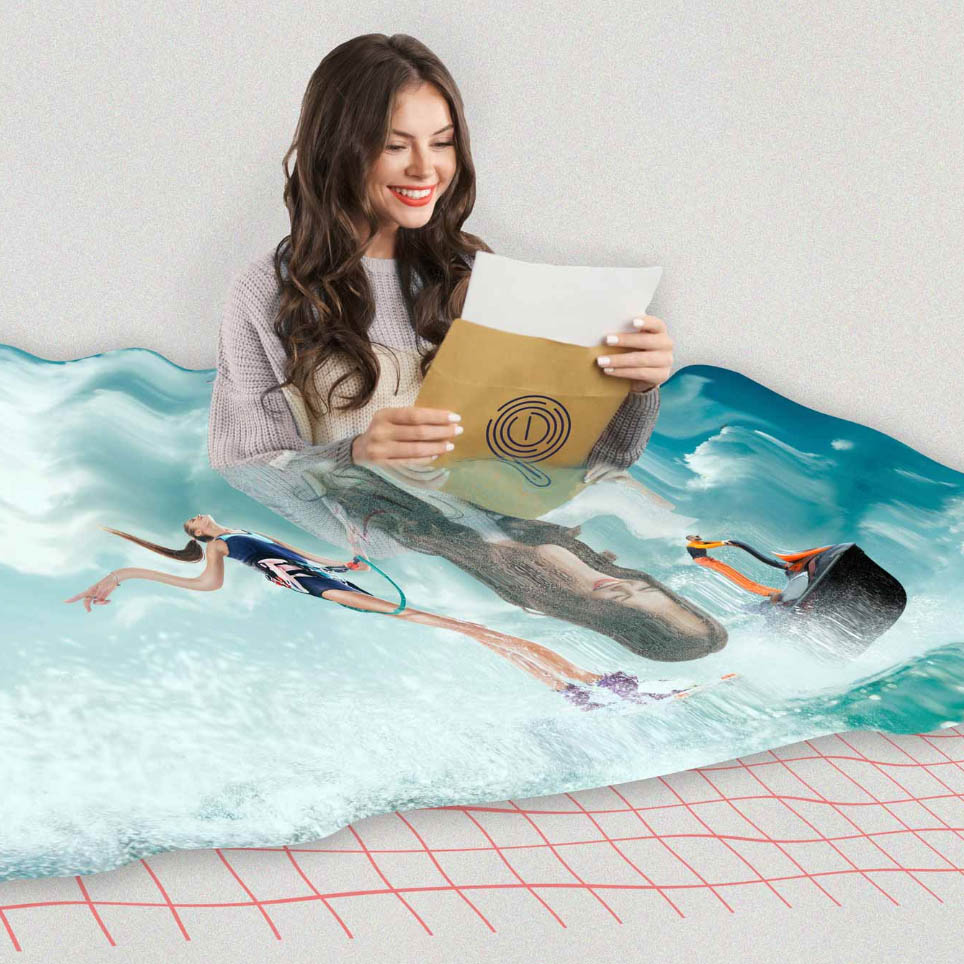 The Do Good Report (website)